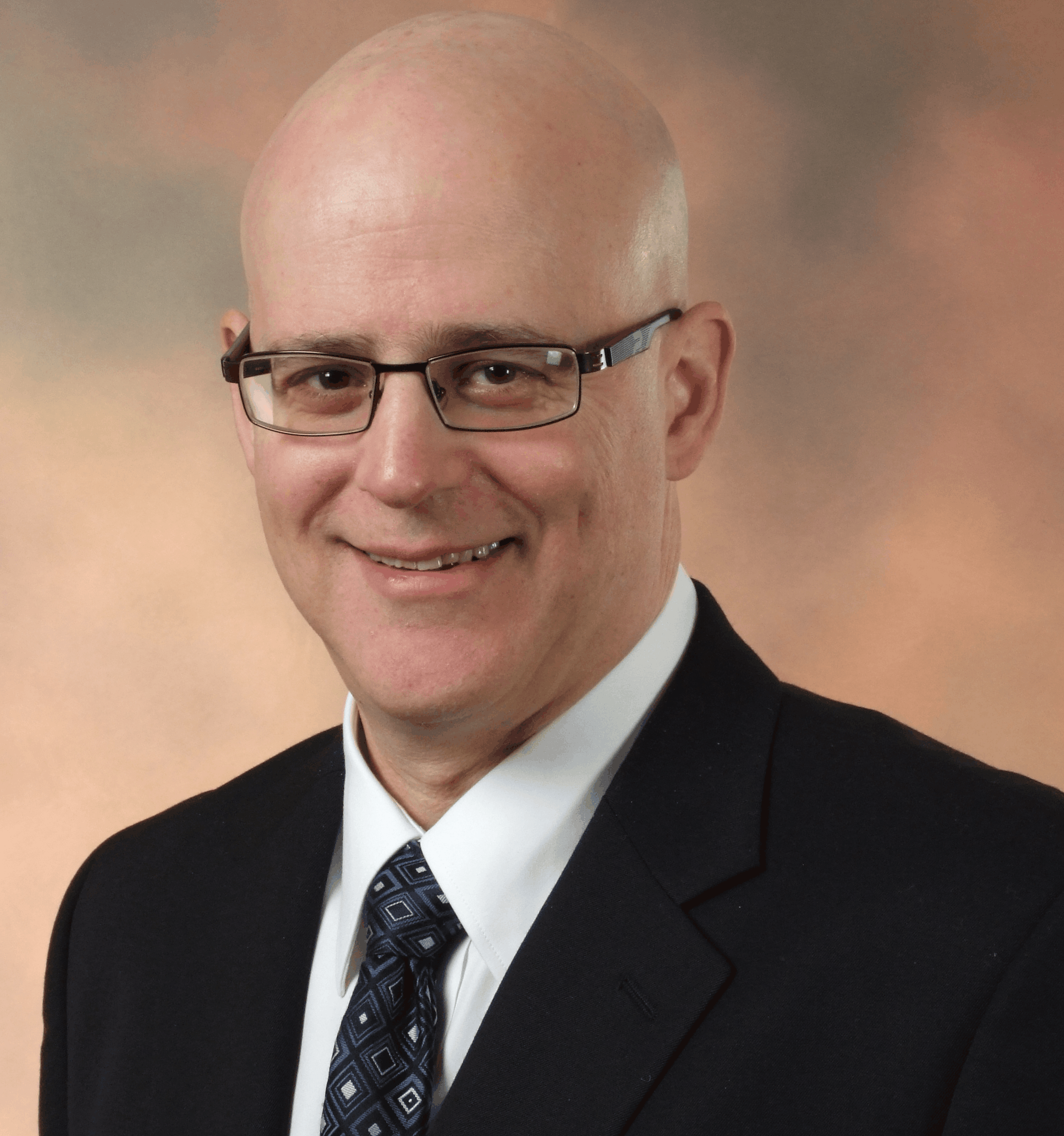 ​

Education
​
Graduated from University of Manitoba in 1984 with a Bachelor of Commerce (Honours) degree

Obtained CA designation in 1987

Completed CICA In-Depth Tax Course in 1990

Obtained United States CPA designation in 2011

Attended numerous professional development courses over the years
​
​Income Tax Expertise
​
1986-1988: Public Practice (Winnipeg) - Tax services performed primarily for owner-managed businesses and their shareholders.

1988-1992: Public Practice (Toronto) - Tax Services performed for both small and large businesses, domestic and international, with an emphasis on US personal tax and cross border issues

1992-1995: Industry (Toronto) - Tax manager for large multi-national corporation headquartered in Canada, dealing mainly with tax audits and appeals, mergers and acquisitions, and international issues

1995-Present: Sole practitioner providing income tax services to fellow accountants, their clients and the general public.
​
​
Personal
​
O

r

ig

i

n

a

ll

y

f

rom

Wi

nn

ip

e

g

,

J

e

ff

ha

s

li

ve

d i

n

B

ar

rie

s

inc

e

19

9

9

an

d set up full-time shop in the city in 2001. He is the father of two grown-up sons, neither of whom are following in their dad's footsteps.
​
When not in the office Jeff can be found riding his bike (the kind you pedal), hitting tennis balls or golf balls or partaking in some other athletic activity, listening to classic rock or screaming at his tv set when one of his teams is playing - seemingly oblivious to the fact that nobody can hear him at the other end.
​
Jeffrey B. Meyers, CPA, CA
CPA (Illinois)
​
​
​
​​​​​​​​​​​​​​​​​​​​​​​​​​​​​​​​​​​​​​​​​​​​​​​​​​​​​​​​​​​​​​​​​​​​​​​​​​​​​​​​​​​​​​​​​​​​​​​​​​​​​​​​​​​​​​​​​​​​​​​​​​​​​​​​​​​​​​​​​​​​​​​​​​​​​​​​​​​​​​​​​​​​​​​​​​​​​​​​​​​​​​​​​​​​​​​​​​​​​​​​​​​​​​​​​​​​​​​​​​​​​​​​​​​​​​​​​​​​​​​​​​​​​Jeffrey B. Meyers, CPA, CA
CPA (Illinois)
​Professional Corporation​
Practice Restricted to Income Tax Services